FREEPORT MAN SENTENCED TO 30 YEARS FOR LEWD AND LASCIVIOUS MOLESTATION ON A CHILD
Posted on June 28, 2023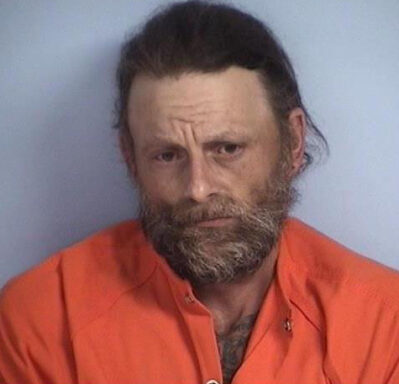 WALTON COUNTY, FL – A Freeport man is sentenced to 30 years in prison after he's convicted of lewd and lascivious molestation of a child.
Stephen Walter Gay, 44, was sentenced to three decades in the Florida Department of Corrections, of which 25 years will be served as a minimum mandatory sentence. Gay was convicted of lewd or lascivious molestation, promoting sexual performance by a child, possessing photos, and motion pictures that include conduct by a child, transmission of pornography, and unlawful use of a two-way communications device to facilitate the commission of a felony.
Gay was also sentenced to lifetime sex offender probation with electronic monitoring, he was ordered to pay fines and court costs, and he will be registered as a Sexual Predator.
The Walton County Sheriff's Office began an investigation after a concerned citizen turned over a cell phone that appeared to contain child pornography. Walton County Sheriff's Office Special Victim's Unit was able to determine that Gay was the original owner of the cell phone and secure a search warrant for his residence. Following the search warrant, he was arrested on March 10, 2022, for the crimes he perpetrated upon a minor child.
Gay was convicted following a joint effort from the State Attorney's Office and the Walton County Sheriff's Office. Assistant State Attorney Josh Mitchell prosecuted the case on behalf of Ginger Bowden Madden, State Attorney for the First Judicial Circuit.
READ THE ORIGINAL PRESS RELEASE HERE.