Online Reporting System
Welcome to the Walton County Sheriff's Office Online Reporting System. This platform allows you to submit an official incident report quickly and efficiently for certain crimes or occurrences. When you complete this report, it will be reviewed by the Online Administrator. Once submitted the report will be available to you to print a free copy for your records. Please note: To use this system, the crime you are reporting online CANNOT INVOLVE A KNOWN SUSPECT unless it is a narcotics tip. If that is the case, please call our non-emergency line at (850) 892-8111 to report a crime.
If this is an emergency, please call 9-1-1 (TTY Services Available).
To help ensure filing a report online is right for you please confirm the following DOES NOT APPLY:
Is this an emergency?

Did this incident occur OUTSIDE of Walton County or within the city limits of DeFuniak Springs?
Are there known suspects? Suspect information can only be submitted in relation to drug activity through online reporting.

Is there evidence to be collected?

Did this incident involve firearms or other weapons?

Are you reporting a stolen motor vehicle?

Are you reporting items stolen from a motor vehicle?

Is this a commercial, residential or shed burglary?

Does the incident involve damaged property or vandalism?
If you answered NO to all the above questions, you are ready to file your report online. Please make sure to turn off your pop-up blocking software before filing the report. If you answered YES to any of the above questions, please refer to our Online Report Frequently Asked Questions section.
Upon completion of the reporting process, you will:
See the words: "Your online report has been submitted."
Be given a tracking number until the report is approved. Once your report has been approved, you will be provided with a case number.
Be able to print a copy of the report to keep for your records.
Please note:
YOU MUST BE 18 YEARS OF AGE OR OLDER to submit a report using the Walton County Sheriff's Office Online Reporting System. If the person who wishes to submit a report is under the age of 18, a parent or guardian may complete the report on behalf of the juvenile.
All cases filed using the WCSO Online Reporting System will only be reviewed during normal business hours.
Upon review, if further investigation of your case is needed, you may be contacted.
Before completing an online report, please review and/or download the Walton County Sheriff's Office Victim's Rights Brochure.  You can also view our FAQ for more information on online reporting.
Using the Walton County Sheriff's Office Online Reporting System, you can report the following incidents:
Animal Complaints
Harassing Phone Calls
Fraudulent Use of Credit/Debit Card
Identify Theft
Illegal Dumping
Lost/Missing Property
Lost/Stolen License Plates
Mail Theft
Misdemeanor Thefts
Narcotic Tips
Shoplifting (Retail Theft)
Scams
Traffic Complaint
Supplement Reports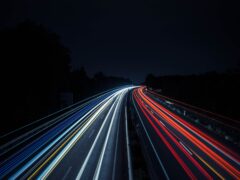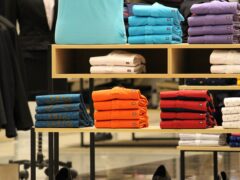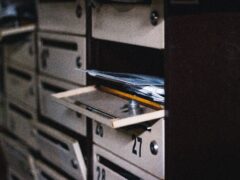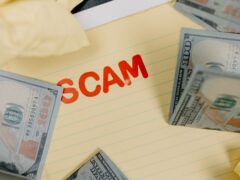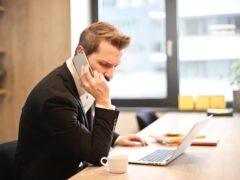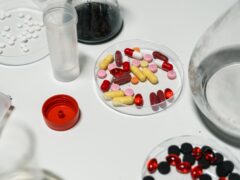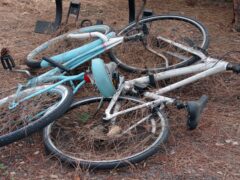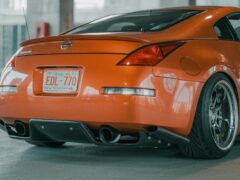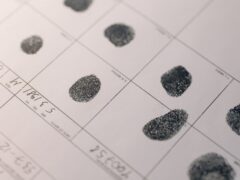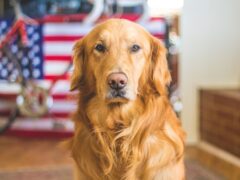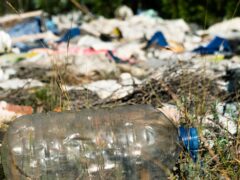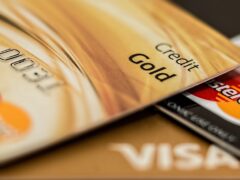 If you have already filed a report online or in person with a deputy you can add additional information to your case by selecting "Supplement Report" on the next page. You will need your case number (ex. 2023-00800001) in order to complete this.  You cannot use a Supplement Report to turn in evidence.  You can use it to upload documents or add additional information relevant to the case.
Before filing an online report, please review the definitions and examples of each incident on the next page.
If your incident does not meet the above criteria, please call the Walton County Sheriff's Office non-emergency line at (850) 892-8111 to file your report.
To begin filing an online report, click "Select Incident."
By checking this box, you agree that you have read the above information and that your report meets the criteria to be filed online. You are confirming that the above statements are true to the best of your knowledge and that you understand it is a crime to make a false or fraudulent police report pursuant to Florida State Statue 837.05.