Donate to WCAS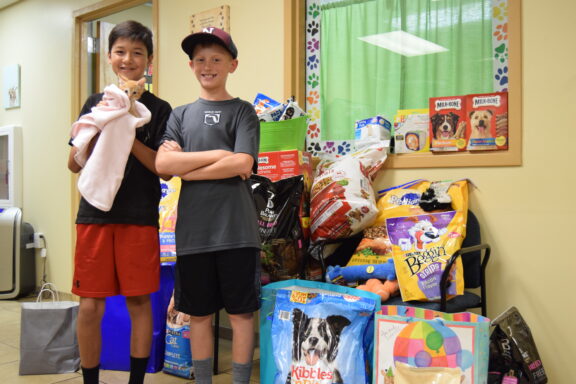 The Walton County Animal Shelter staff works tirelessly each and every day to help care for the animals being housed at their shelter, but they can not do it without your help.
Not everyone can adopt or foster a pet, but everyone can become a rescuer.
Become a rescuer by donating dog food, cat food, livestock feed, pet beds, and other needed items to care for the dogs, cats, and livestock at the Walton County Animal Shelter.
AMAZON WISH LIST
KURANDA WISH LIST
https://donate.shelterbeds.org/309428
DO I HAVE TO DELIVER MY DONATIONS TO THE SHELTER?
No! If you order donations from our Amazon Wish List or our Kuranda Wish List, your gifts will be delivered right to our front door.
WHAT IF I DIDN'T ORDER MY DONATIONS FROM YOUR WISH LISTS?
Although we love having visitors, if you cannot make it to the shelter to drop off your donations, just give us a call, and we'll send someone out to pick them up! (850) 892-8758
WHERE ARE YOU LOCATED IF I DO WANT TO DROP OFF DONATIONS?
We are located at 365 Triple G Road in DeFuniak Springs, Florida.