Adopt A Pet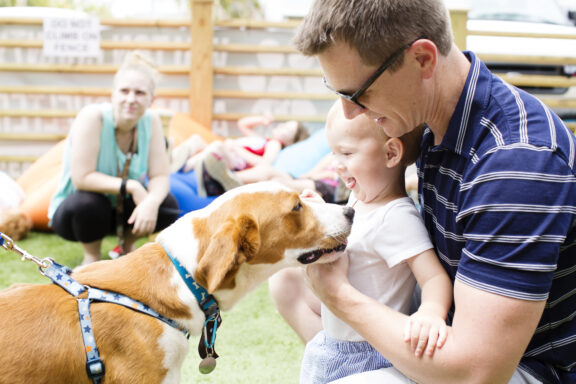 Finding the perfect home for each animal brought into the shelter is not only our job but our passion. Dogs, cats, and livestock that are obtained by Walton County Animal Control are taken to the animal shelter to be held until they are reunited with their families or adopted by a new family if no one claims them as a lost pet. Families have seven days to claim their lost pets.
HOW TO ADOPT A PET
If you are interested in adopting a pet, but you haven't found the right one, yet, we're here to help! The Walton County Animal Shelter lists each dog, cat, puppy, kitten, horse, and any other animal brought into the shelter on the below pages.
Once you've found the pet you'd like to adopt,  fill out the ADOPTION APPLICATION. Adoptions are first-come-first-served at the Walton County Animal Shelter. So, we encourage anyone interested in adopting an animal to get to the shelter just before we open on the day the animal becomes available for adoption. Please keep in mind that animals must be at least eight weeks of age to be eligible for adoption. If you have any more questions about the adoption process or would like more information about an animal at the shelter, please contact the animal shelter facility at (850) 892-8758.
ADOPTION FEE
Adoption fees are $55.00 per animal. The adoption fee includes spay or neutering, age-appropriate vaccinations, and a microchip.
SHELTER INFORMATION
Open Tuesday – Saturday from 9:00 AM to 4:00 PM.
Email Address: [email protected].
WCAS Address:
365 Triple G Road
DeFuniak Springs, FL 32433
(850) 892-8758