DEFUNIAK SPRINGS WOMAN SENTENCED TO 30 YEARS FOR AGGRAVATED BATTERY
Posted on July 30, 2021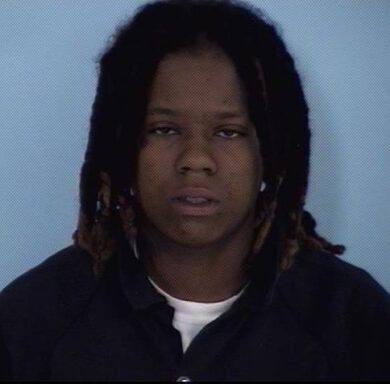 Ginger Bowden Madden, State Attorney for the First Judicial Circuit of Florida, announces that on July 27, 2021, Glenda Hamilton was sentenced by Circuit Court Judge Kelvin Wells to thirty years in State prison, twenty-five years of which must be served as a mandatory minimum prison sentence pursuant to Florida's 10-20-Life law.
On April 15, 2021, a Walton County jury found the Defendant guilty of one count of Aggravated Battery with Great Bodily Harm with a Firearm with Discharge of a Firearm and one count of Criminal Mischief.
The trial and subsequent sentence were the result of an incident that occurred on October 16, 2019. During the incident, the Defendant shattered one victim's vehicle's windshield and shot another victim three times in the leg. After shooting that victim, the Defendant stood over him, pointed the gun at his head, and demanded he beg for his life. The shooting victim suffered a fractured femur, underwent surgery to have a rod placed in his leg, and now has multiple permanent scars.
At the Sentencing Hearing, Assistant State Attorney Matthew Richardson argued that the Defendant's violent actions and her criminal history showed she is a danger to the public and that significant incarceration was warranted.
The investigation and arrest were conducted by the Walton County Sheriff's Office. Assistant State Attorney Matthew Richardson prosecuted this case. For further information, please contact him at 850-892-8080.
RELATED ARTICLES:
DEFUNIAK SPRINGS WOMAN FOUND GUILTY OF AGGRAVATED BATTERY; MADE VICTIM BEG FOR HIS LIFE AT GUNPOINT
21-YEAR-OLD DEFUNIAK SPRINGS WOMAN BEHIND BARS FOLLOWING SHOOTING; TWO INJURED