21-YEAR-OLD DEFUNIAK SPRINGS WOMAN BEHIND BARS FOLLOWING SHOOTING; TWO INJURED
Posted on October 18, 2019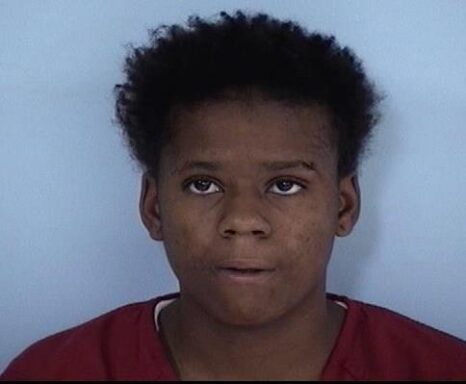 October 18, 2019
WALTON COUNTY, Fla— A victim suffering from multiple gunshot wounds is driven to a Walton County emergency room and now one person is behind bars.
On Wednesday evening, Walton County Sheriff's Office was notified by a local hospital they were treating the victim of a gunshot wound. Further investigation revealed a 19-year-old with wounds to the leg and an additional victim, an 18-year-old, with severe wounds to the ear from being hit with a pistol.
Glenda "Nook" Hamilton, 21, was quickly identified as a suspect. Investigators found the incident occurred off Howlin Road in DeFuniak Springs. Patrol units secured the scene and witnesses were interviewed.
Later Wednesday evening, Hamilton turned herself into DeFuniak Springs Police Department. She is currently being charged with aggravated battery and was given a $75,000 bond. Additional charges are expected.