WOMAN STEALS CAR WITH BABY INSIDE; WCSO LOCATES CHILD SAFE
Posted on April 27, 2020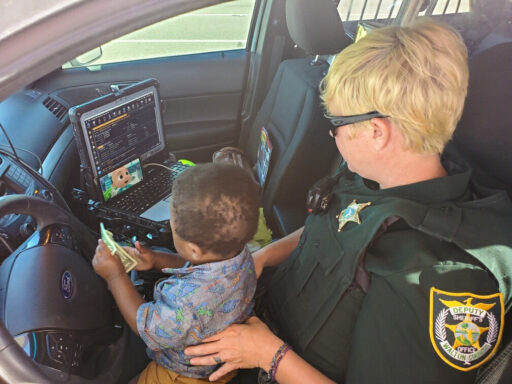 April 27, 2020
WALTON COUNTY, Fla—A suspect who stole a car with a child inside is now facing felony charges and the baby is back in the hands of his parents.
At 3:21 pm Crestview Police Department notified Walton County Sheriff's Office a vehicle had been stolen from the Tom Thumb gas station with a one-year-old inside. The car, described as a red Cadillac sedan, was seen headed east on Interstate 10.
Walton County Sheriff's Deputies quickly located the vehicle at the Raceway gas station in Mossy Head at 3:28. The child was located unharmed, and the parents were notified and responded to the scene.
The suspect, Sabrina Livingston, 26, was arrested and taken to the Walton County Jail.
More information will be released once it's available.