WCSO RECOVERS CAR MINUTES AFTER ITS STOLEN; NORTH CAROLINA MAN CHARGED
Posted on May 30, 2023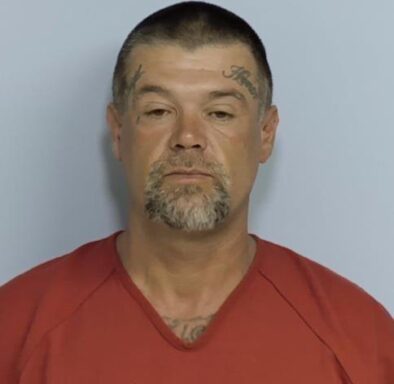 May 30, 2023
WALTON COUNTY, Fla— A car is stolen and recovered in less than an hour over the holiday weekend in Walton County.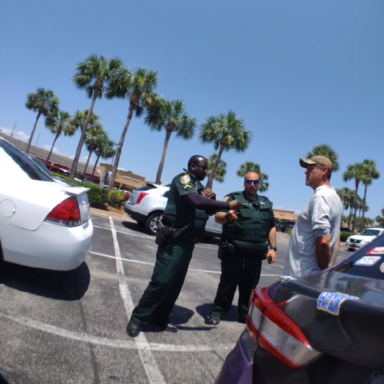 On May 28th, Walton County Sheriff's Office was called to Hungry Howies Pizza located in Santa Rosa Beach, Florida, in response to a stolen vehicle that occurred just moments before.
Deputies arrived on scene quickly and spoke to the victim who said they went inside to take a quick break leaving the vehicle still running in the parking lot.
A BOLO was put out for the vehicle and minutes later it was spotted by District 3 deputies at the intersection of Scenic Gulf and US Highway 98 West.
A traffic stop was conducted at Poinciana Boulevard and U.S. Highway 98 where the suspect, identified as Jeremy Lee Trantham, 45, of Canton North Carolina was detained.
Deputies were able to review the video at the back of the store showing Trantham spot the vehicle still running before getting inside and fleeing the scene.
Trantham was arrested and charged with grand theft auto and booked into the Walton County Jail. He was issued a $10,000 bond and remains in custody at the time of this release.