WCSO PARTNERS WITH RAPIDSOS TO BETTER SERVE 9-1-1 CALLERS
Posted on September 29, 2020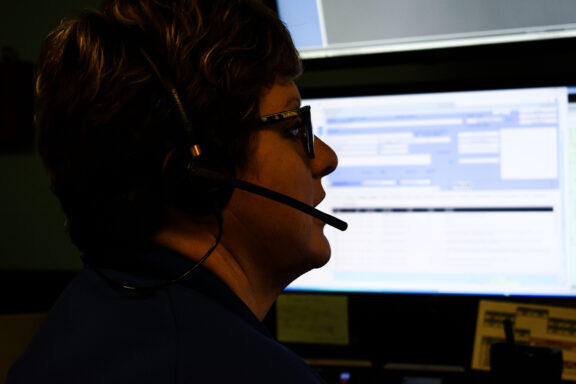 September 24, 2020
WALTON COUNTY, Fla— Walton County residents can now get important information to emergency responders faster in the event of an emergency.
Walton County Sheriff's Office is now certified as RapidSOS Ready!
So, what does this mean for those who live and visit Walton County?
911 dispatchers rely on your ability to clearly articulate critical information such as pre-existing health information in an emergency. RapidSOS has created the world's first emergency response data platform that securely links life-saving data from connected devices or profiles to 911 and first responders in an emergency.
Now individuals can be RapidSOS Ready by creating an Emergency Health Profile at no cost to them. By doing so, they provide first responders with the critical information they need to care for you in a medical emergency.
This information can only be accessed during a 911 call or text initiated from your specific phone number.
During these uncertain times, taking this important step can help provide the peace of mind of knowing that in an emergency you and your loved ones have the most effective response possible.
"Minutes count when our dispatchers make decisions to protect our callers and first responders," said Sheriff Michael Adkinson. "RapidSOS can help save lives as they deal with today's unprecedented challenges."
How does it work?
Create a FREE Emergency Health Profile by visiting https://www.emergencyprofile.org.
In an emergency, dial 911.
Your Emergency Health Profile is automatically sent to 911 through RapidSOS.
It's that easy!
For more information visit https://www.emergencyprofile.org/.