WCSO K9 DETECTS METH FOLLOWING TRAFFIC STOP; BAY COUNTY MAN ARRESTED
Posted on January 3, 2020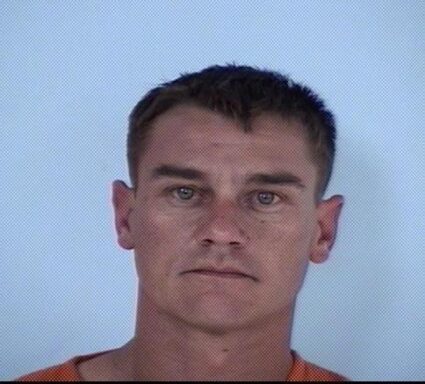 January 3, 2020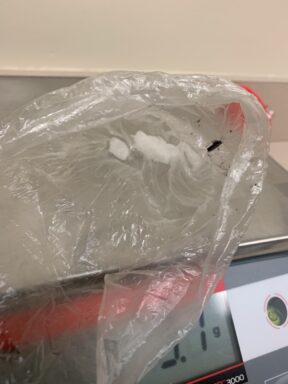 Santa Rosa Beach, Fla— Walton County Sheriff's Office's newest K-9 assists in the discovery of methamphetamine leading to the arrest of a Bay County man Friday morning.
Just after midnight, a deputy pulled over a blue BMW near the intersection of U.S. Highway 98 and Musset Bayou Road. K-9 Colt and his handler were asked to respond.
After deployment, K-9 Colt alerted on the vehicle. After a quick search of the vehicle, meth and drug paraphernalia including several pipes and baggies for distribution were located.
Also inside the car, deputies found a Slim Jim and a two-sided bump key – both used to unlock vehicles.
The driver, Blake Burkett, 30, of Panama City claimed to be a tow truck driver in Bay County.
Burkett was arrested and charged with possession of methamphetamine and drug paraphernalia. He is still incarcerated at the time of this release.