WCSO INVESTIGATING MULTIPLE BURGLARIES, STOLEN VEHICLE IN DEFUNIAK SPRINGS
Posted on January 29, 2023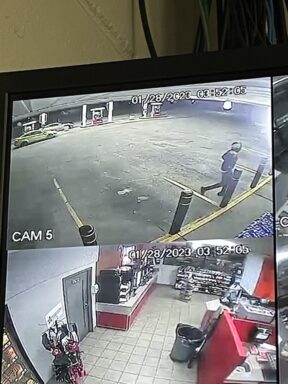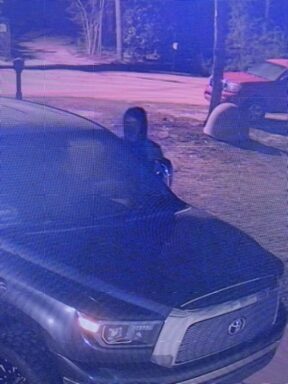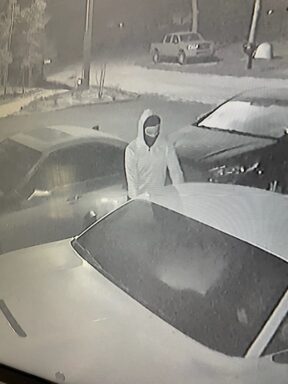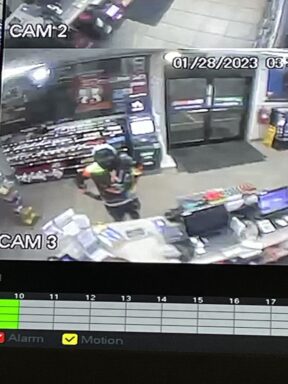 An observant Walton County Fire Rescue Medic spotted multiple subjects wearing ski masks burglarizing a vehicle on Leisure Lake Road just after 2 am Saturday morning in DeFuniak Springs.
Spooked by the ambulance, two suspects jumped into a silver-colored car. As they sped passed the ambulance the medic was able to obtain a partial FL tag and identified the vehicle as a newer Honda. A FLOCK alert matching the silver Honda Civic came back stolen out of Crestview.
Crestview Police Department was contacted and at 0730, the silver Honda was spotted by officers and fled through the city. The vehicle was found abandoned shortly after they attempted a traffic stop.
Throughout the day, multiple burglaries were reported in Walton County including a stolen vehicle – a lime green Ford Fiesta with a flat fire. Burglaries occurred on Commerce Circle, Leisure Lake, Michelangelo Road, and Oakwood Lakes Boulevard in DeFuniak Springs. All vehicles were left unsecured.
Further investigation revealed the suspects stopped at the Tom Thumb gas station located at Highway 90 and U.S. 331. Outside cameras at the business show both vehicles parking at the gas pumps just before 4 am. A subject matching video footage from one of the vehicle burglaries got out of the driver's seat of the stolen green Ford before paying $10 in cash for gas. He's described as a black male with a facemask, wearing a black sweatshirt with distinctive coloring on the front, a thin build, skinny jeans, and dark-colored shoes. A second subject in the stolen Honda never entered the store and was not visible on outside cameras. Walton County Sheriff's Deputies collected all video footage at each victim's residence.
The stolen green Ford was recovered in Fort Walton Beach late Saturday evening. Fort Walton Beach Police contacted our agency when it was found at an apartment complex. No one was found with the vehicle.
Our office is asking for the public's help with any information they may have about these incidents. The attached photos are from the car burglaries and Tom Thumb. The sweatshirt the burglar is wearing may be recognizable to those who know the individual.
Anyone with information is asked to contact Emerald Coast Crime Stoppers:
Call 863-TIPS (8477)
Download the P3 Tips App
Visit EmeraldCoastCrimeStoppers.com
You will remain completely anonymous and could be eligible for a cash reward if the information you provide leads to an arrest.