WCSO DETENTION DEPUTY TERMINATED, ARRESTED FOR THEFT AND OFFICIAL MISCONDUCT
Posted on January 5, 2023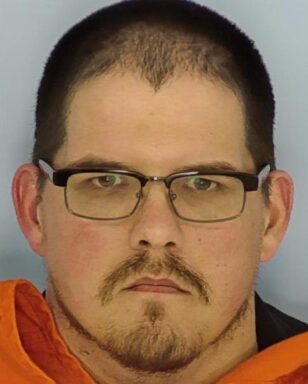 January 5, 2023
WALTON COUNTY, Fla— A Walton County Detention Deputy has been terminated and arrested after an investigation revealed he stole money from an inmate.
On December 16th an investigation was launched by Walton County Sheriff's Office into the actions of Jordan Tyler Rogers, 37, while he was working as a deputy at the Walton County Jail.
Rogers was immediately placed on administrative leave.
Numerous hours of video were reviewed from the facility, and audits were conducted regarding the inmate's property. During the investigation, multiple discrepancies were discovered.
After refusing a polygraph, Rogers later confessed during an interview to stealing $150 from the victim while he was being booked into jail.
Rogers is charged with petit theft and official misconduct.  He was arrested and booked into the Walton County Jail Wednesday evening.
Rogers was hired in August of 2021 and had previously worked for the Department of Corrections for 16 years.
"We must hold ourselves – as public servants – to the highest standard," said Sheriff Michael Adkinson. "We must act when the oath we swore to uphold is betrayed by one of our own. We owe it to the people we serve and those who perform this job honorable and honestly to be transparent about this incident."