WCSO CANCELS SUMMER CAMPS, BACK TO SCHOOL BASH SCHEDULED
Posted on May 21, 2018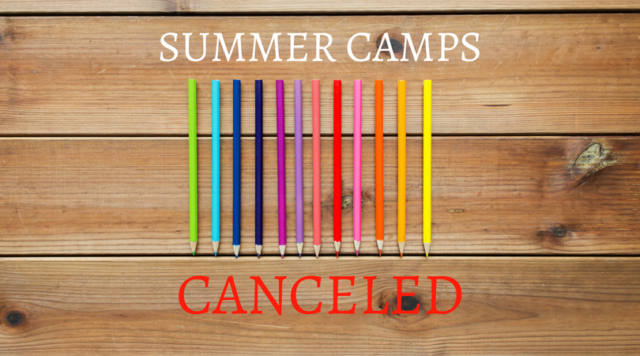 For Immediate Release
May 16, 2018
WALTON COUNTY, Fla— Summer Camps held by Walton County Sheriff's Office have been, unfortunately, canceled in lieu of the recent Marjory Stoneman Douglas High School Public Safety Act passed into legislation on March 9th.
School Resource Deputies will be required to attend training and assess each school for safety improvements to fulfill the obligations of the legislation. In addition, newly assigned School Resource Deputies will be added to help supplement the additional needs at larger schools.
"This is a service we love to provide to the community each summer," said Sheriff Michael Adkinson. "Unfortunately, this summer we must focus on the needs of our children in a different way – keeping them safe at school."
Walton County Sheriff's Office is planning to hold our 2nd annual Back to School Bash on July 28th from 11am-2pm at Wee Care Park.
We sincerely apologize for the cancellation of summer camp and hope to offer it as a service again next summer.