WALTON COUNTY FIRE RESCUE FIREFIGHTERS SAVE HOME AFTER LIGHTNING STRIKE CAUSES FIRE
Posted on June 20, 2022
W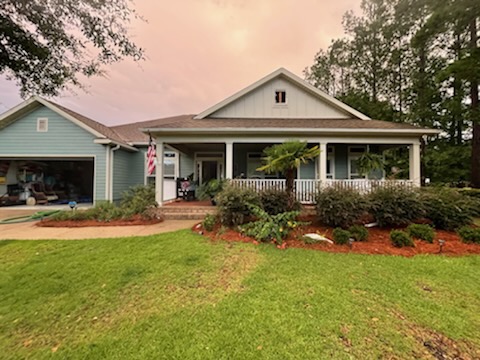 alton County Fire Rescue crews knocked down a fire in the attic of a home following a lightning strike this afternoon.
At 3:07 p.m. today, Walton County Fire Rescue and Walton County Sheriff's Office deputies were dispatched to a home on Mango Lane in the Hammock Bay community in Freeport following a 911 call reporting a house fire. The caller stated they heard a "pop," saw a flash, and then their house started filling with smoke.
Firefighters arrived on scene and quickly entered the residence to find flames coming from the attic.  Walton County Fire Rescue had the fire out in less than ten minutes, keeping the flames contained to the attic, limiting damage to the home.
Fortunately, everyone made it out of the smoke-filled house safely before first responders arrived.