VEHICLE CLOCKED AT 107 MPH ON 331; DRIVER ARRESTED FOR FLEEING AND ELUDING
Posted on March 8, 2019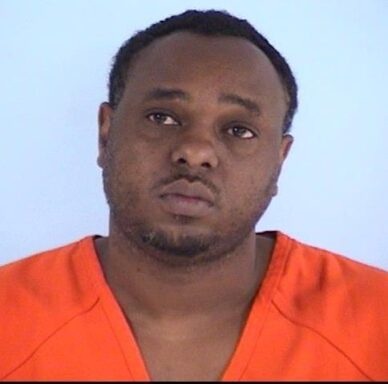 March 8, 2019
FREEPORT, Fla— A vehicle clocked at more than 100 miles an hour during the early morning hours Wednesday results in the driver behind bars.
A deputy running radar near U.S. 331 S and Rockhill Road around 1:30 am Wednesday captured a vehicle traveling 107 miles per hour south bound on 331. The deputy attempted to catch up and radioed units in Freeport that the vehicle turned onto 331 Business.
A traffic stop was attempted near the intersection of Kylia Laird and Business 331 on a vehicle which matched the description. As the deputy approached the car, the driver pulled back onto the roadway and sped away.
The driver was later pulled over in the parking lot of the Texaco gas station.
The suspect, later identified as Xavier Britavius Baker, 40, of Freeport said he did not have a license and was on probation, so he "punched it".
Baker was placed under arrest for operating a motor vehicle without a license, fleeing and eluding a police officer and felony violation of probation.
He was transported and booked into the Walton County Jail without incident and is being held on a $2500 bond.