UNDERCOVER INVESTIGATION BY WCSO SPECIAL VICTIMS UNIT LEADS TO ARREST OF MISSISSIPPI MAN
Posted on August 27, 2020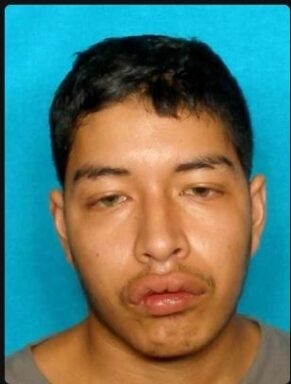 August 27, 2020
WALTON COUNTY, Fla— An undercover child exploitation investigation leads to the arrest of a Mississippi man.
Gabriel Luna Jr., 33, of Tylertown initiated contact with who he believed to be a juvenile in a children's chat room. Luna, who initially lied about his age to try and develop a relationship with the undercover officer, stated he was 14 years old.
On August 20, Gabriel Luna Jr. was arrested by the Walthall County Sheriff's Office in Mississippi. Charges include soliciting a minor for unlawful sexual conduct, sending harmful material to a minor and using a two-way communication device to facilitate a felony.
The Walton County Sheriff's Office Special Victim's Unit would like to thank our partners at Walthall County Sheriff's Office for their assistance in the investigation.
It's imperative for parents to continue to monitor their children's activity online. It is critical to prevent them from being victimized.