TWO CLAIMING TO BE HURRICANE RELIEF WORKERS JAILED AFTER ARMED ROBBERY
Posted on November 19, 2018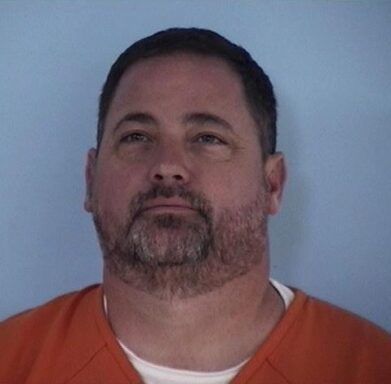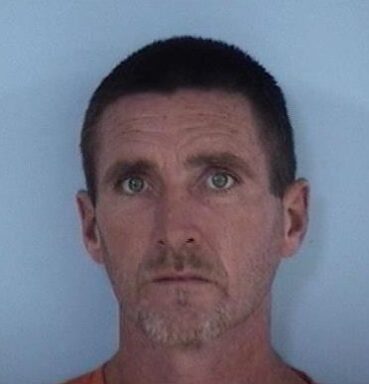 November 19, 2018
MIRAMAR BEACH, Fla— Two men are facing felony charges after a home invasion robbery involving former business partners.
On October 15th deputies were called to a rental cottage on Miramar Court following a report of an armed robbery. The victim told deputies his former business partner Jason Morphet and a former co-worker Wayne Compton Jr. forced their way into the residence armed with an ax and a knife and stole his wallet and keys to a business vehicle. The victim claimed to have been punched in the neck and mouth and threatened during the altercation.
The victim, Compton, Morphet and witnesses were reported to have been in Walton County in order to work hurricane relief following Hurricane Michael. The suspects, Compton and Morphet, left the area following the incident.
Multiple witnesses said Morphet and Compton threatened them with weapons and told them to leave. One said the suspects broke the door open and told them to leave or "they would cut them."
On November 18th Compton, originally from Dade City, Florida and Morphet, of Citrus Springs, Florida turned themselves into the Walton County Jail. Both are charged with armed robbery, aggravated assault with a deadly weapon, petit theft, and battery. Morphet is being held on $25,000 bond and Compton on a $50,000 bond. At the time of this release, both are still incarcerated in the Walton County Jail.