THREE-MONTH-OLD PUPPY POISONED, BEATEN, SHOT AND EVENTUALLY SUFFOCATED; SUSPECT IN CUSTODY
Posted on May 18, 2018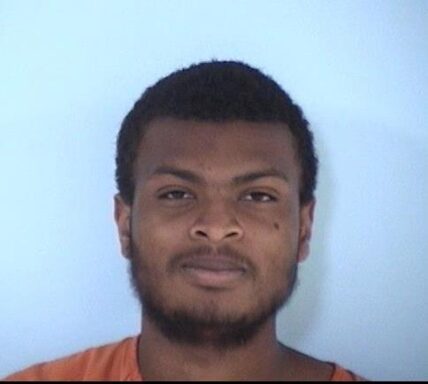 For Immediate Release
May 18, 2018
 DEFUNIAK SPRINGS, Fla— A 19-year-old is behind bars after Walton County Sheriff's Deputies find a three-month-old puppy dead in the woods in DeFuniak Springs.
Investigators responded to 158 Princess Drive and observed a deceased puppy, approximately three months in age, located in the woods laying on a shower curtain.  The puppy had obvious head trauma.
Roquan Willis, 19, was quickly identified as a suspect and admitted to trying to poison the dog with chocolate alcohol Wednesday night. The following morning, he realized the puppy was not dead. On Thursday afternoon, he smashed it in the head with a ceramic sink multiple times, but again did not kill it.  Willis then told investigators he shot the puppy in the head eight times with a pellet gun, but ultimately killed it by suffocating it with a plastic bag.
Willis then wrapped the dog in a shower curtain and threw it in the woods near his home.
Willis was arrested and charged with four counts of felony aggravated cruelty. He was given a $10,000 bond and is still incarcerated at the Walton County Jail at the time of this release.