SUSPECT WANTED AFTER SWINDLING 77-YEAR-OLD USING FAKE LETTER FROM CHARITABLE ORGANIZATIONS
Posted on January 16, 2019
January 16, 2019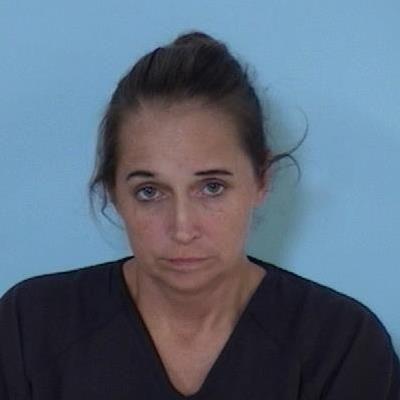 DEFUNIAK SPRINGS, Fla— A woman is now wanted after scamming a 77-year-old for nearly 14 months using the names of charitable organizations.
Lethia Lynette Garcia, 45, is wanted by Walton County Sheriff's Office for misleading her landlord in order to obtain the use of a rental home located on U.S. Highway 331 for more than a year using the names of three non-profit organizations.
Around July 10, 2017 Garcia approached the victim and presented a fictitious story regarding Habitat for Humanity purchasing the rental home after Garcia resided there for 12 months. A verbal agreement was made, and the victim agreed to let Garcia rent the home for $900 per month.
After failing to make payments as agreed upon, Garcia presented a letter from Charitable Hands, Inc. and United Way 211 Northwest Florida in October 2017. The letter indicated that United Way 211 was assisting with $2,500 plus a late fee of $68.00. The letter also stated, "Easter Seals and Habitat for Humanity provided verification they will be able to purchase the residence".
After approximately 12 months, the victim directly contacted Habitat for Humanity and learned no such program was in place and the letter presented was fake. The victim then evicted Garcia from the home. Over a 14-month period, Garcia was given use of the home by false pretenses providing false documentation the home would be purchased by non-profit organizations and that non-profit organizations were assisting the family.
Garcia currently has an active warrant for fraud in Walton County. Anyone with information on her whereabouts is asked to contact the Walton County Sheriff's Office at (850)-892-8111 or you can remain anonymous by calling Emerald Coast Crime Stoppers at (850) 863-TIPS. Submit a web tip at http://www.emeraldcoastcrimestoppers.com/ or send a mobile tip using the P3 Tips Mobile Application.