SUSPECT IN BRUTAL HOMICIDE ON TROON DRIVE INDICTED BY GRAND JURY
Posted on February 22, 2022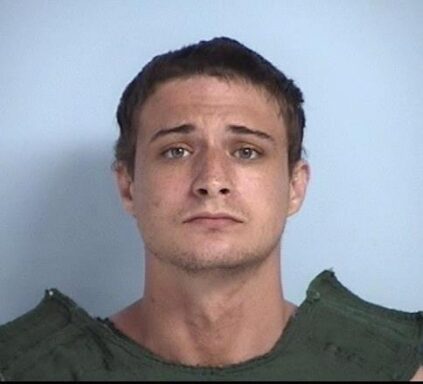 February 22, 2022
Ginger Bowden Madden, State Attorney for the First Judicial Circuit, announces that on February 18, 2022, Storm Royal Thayer was indicted by the Walton County Grand Jury on the charge of First Degree Premeditated Murder.
The charge arose from an incident that occurred on July 12, 2021, at 1161 Troon Drive in Walton County, Florida, after the victim was repeatedly stabbed to death.
The defendant is being held without bond at the Walton County Jail and will be scheduled for a pretrial conference in the future.
Walton County Sheriff's Office was responsible for the investigation and arrest. Any questions may be directed to Assistant State Attorney Michelle Sandler at (850) 651-7260.
See the original press release here.