STABBING RESULTS IN ARREST OF 27-YEAR-OLD
Posted on April 15, 2019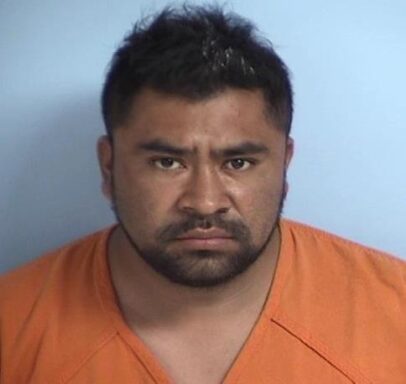 April 15, 2019
SANTA ROSA BEACH, Fla— A stabbing has resulted in the arrest of a 27-year-old man after the victim is taken to a nearby hospital.
Early Saturday morning the Walton County Sheriff's Office was notified by Sacred Heart Hospital a subject came into the emergency room with six lacerations to his body and a bruise on his head that appeared to be from a fight.
Deputies responded and spoke with the victim who said he was in an argument where he was hit in the head with a beer bottle by Omar Castaneda Bernal, 27, and then lost consciousness. When the victim regained consciousness at the hospital he realized he had several lacerations all over his body which required stitches and staples.
Several witnesses to the argument were interviewed and a broken beer bottle was recovered from the scene where the altercation occurred. After the altercation, the defendant fled the area and attempted to conceal his identity when approached by law enforcement and denied any physical contact with the victim.
Bernal was arrested and charged with aggravated battery and was given a $10,000 bond. He was still incarcerated at the time of this release.