CONVICTED SEXUAL PREDATOR, THOMAS KNOLL, SENTENCED TO 25 YEARS IN PRISON
Posted on June 20, 2018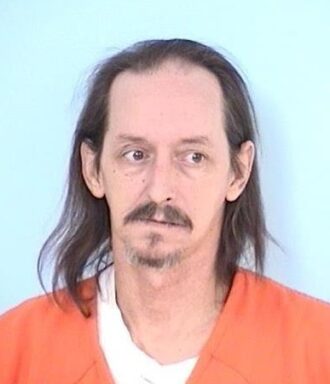 OFFICE OF THE
STATE ATTORNEY
FIRST JUDICIAL CIRCUIT OF FLORIDA
June 19, 2018
PRESS RELEASE
State Attorney Bill Eddins announced today that Thomas A Knoll, age 55, entered a plea of no contest to one count of Lewd or Lascivious Molestation, upon a victim less than 12 years of age, offender over 18 years of age. Following the plea, Circuit Judge Kelvin Wells immediately sentenced Thomas Knoll to a mandatory minimum of 25 years in state prison. This means that Knoll will serve the 25 year sentence day-for-day. Upon his release from prison, the defendant will serve the remainder of his life on sex offender probation with an electronic monitor. He is to have no contact with the victim or any minors. He will also be required to register as a Sexual Predator for the remainder of his life.
These charges arose after the child victim disclosed that back in 2009, when she was only 8 years of age, the defendant molested her while they were vacation. The victim disclosed the abuse to a friend last year who reported it to school officials and an investigation was initiated. The defendant was arrested in Michigan and was brought back to Walton County to face charges.
The investigation was conducted by the Walton County Sheriff's Office with assistance from the Emerald Coast Children's Advocacy Center. Assistant State Attorney Jennifer A. Lieb prosecuted the case.