SENTENCED IN OCTOBER 2019
Posted on October 16, 2019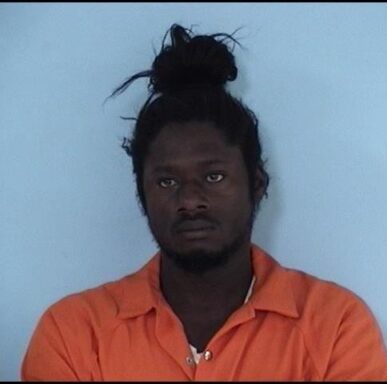 State Attorney Bill Eddins announced that on October 15, 2019, Assan Deandre Rogers, age 24, was sentenced by Circuit Judge Kelvin Wells to 15 years in state prison for Aggravated Battery.  Rogers entered a plea to the Aggravated Battery charge on September 5, 2019.
The charge stemmed from an incident on November 22, 2017, where the victim came to Rogers' residence to visit a woman at the property.  Rogers confronted the victim about why he was at the property and armed himself with a firearm from inside the home.  Rogers fired at the victim when the victim was walking to his vehicle to leave the property, shooting the victim from behind in the shoulder blade and thigh.  The victim was able to drive himself away from the property and park nearby to call for help.  A Walton County Sheriff's Deputy found the victim in his vehicle with two gunshot wounds and helped get him transported to the hospital where the bullets were surgically removed.  During the investigation, law enforcement officers recovered 21 shell casings that Rogers fired.
The investigation and arrest were conducted by the Walton County Sheriff's Office.  Assistant State Attorney Angela Liles prosecuted the case.
READ THE ORIGINAL ARTICLE HERE.
________________________________________________________________________________________________________________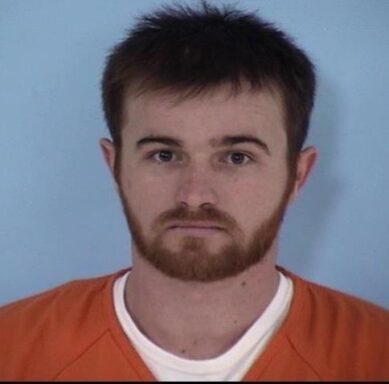 State Attorney Bill Eddins announced that on October 15, 2019, Circuit Judge Kelvin Wells sentenced Robert Michael Moak to 15 Years in the Department of Corrections for Lewd or Lascivious Battery. The defendant was also ordered to pay fines, court costs and restitution, have no contact with the victim and to register as a Sexual Offender.
The 29-year-old defendant began chatting with a 14-year-old girl through a social media platform. Upon learning that the victim was 14, the defendant actively sought to have a sexual relationship with the child. The defendant was ultimately able to convince the child to sneak out of her home to hang out at a local spot that the child frequented. However, the defendant had more nefarious plans and provided the victim with drugs that impaired her judgment. Once the child became impaired, the defendant began to touch her in an unwanted manner despite the victim's request for him to stop.
Our #TurnEmInTuesday has been picked up and jailed thanks to our friends at @owensboropolice!????

Thanks for the help guys! ⚫️?⚫️@eccsTIPS | @secrimestoppers | #ARRESTED pic.twitter.com/QmhgIZFt2p

— Walton Co. Sheriff (@WCSOFL) March 4, 2019
The defendant was convicted following a joint effort from the State Attorney's Office, the Children's Advocacy Center and the Walton County Sheriff's Office. Assistant State Attorney Josh Mitchell prosecuted the case, for further information he can be contacted at (850) 892-8080.
READ THE ORIGINAL ARTICLE HERE.