SANTA ROSA BEACH MAN ARRESTED FOR 8TH DUI; FOUR PRIOR CONVICTIONS
Posted on May 28, 2020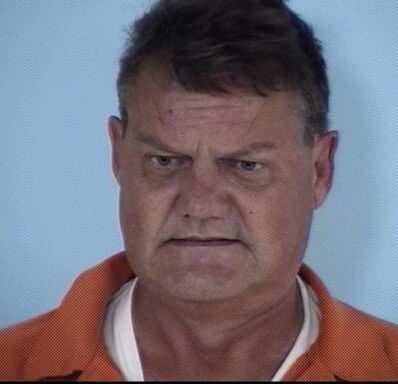 May 28, 2020
SANTA ROSA BEACH, Fla— A man with four prior convictions of driving under the influence is arrested over the Memorial Day weekend by the Walton County Sheriff's Office – his second DUI arrest in less than three months.
Deputies were dispatched to a reckless driver call involving a blue Ford truck heading westbound along Highway 98. A deputy spotted the vehicle and noticed the driver passing over the center travel line multiple times.
A traffic stop revealed the driver as Noel Orsborn, 58, of Roswell, Georgia. The deputy noted Orsborn was slurring his speech and had glossy and bloodshot eyes during the stop.
When the deputy asked Orsborn to exit the vehicle, he noticed he had to use the door frame to get out and was unsteady on his feet.
When moving to a safe location to do Field Sobriety Tests, Orsborn told the deputy, "I'm sorry" and "I know I shouldn't have done this." Orsborn's blood alcohol level read at 0.195 and 0.192 – more than twice the legal limit.
After he was arrested for DUI, Orsborn immediately fell asleep in the back of the deputy's patrol car.
He was transported and booked into the Walton County Jail and given no bond for a violation of probation for reckless driving.
A criminal history check revealed that Noel had been arrested for DUI seven times prior, with four convictions which makes the DUI charge a felony. His last DUI arrest was in March of this year in Walton County.