REGISTERED SEX OFFENDER ARRESTED FOLLOWING UNDERCOVER ONLINE INVESTIGATION BY WCSO
Posted on May 5, 2020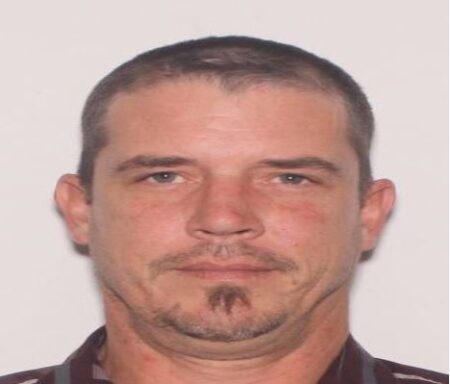 May 5, 2020
WALTON COUNTY, Fla— A registered Florida sex offender is arrested following an online undercover investigation done by the Walton County Sheriff's Office Special Victims Unit.
The investigation began in July of 2019 when Myril Cecil Carlton Jr., 50, of Seminole County initiated contact with a person on a social media account who he believed to be a 14-year-old.
On April 3, 2020, with the assistance of the Apopka Police Department and the Seminole County Sheriff's Office, Carlton was arrested at his house in Seminole County.
Carlton is charged with soliciting a person who he believed to be a minor for sex, three counts of transmitting harmful material to a minor, and the use of a two-way communication device to facilitate a felony.
In 1998, Carlton was convicted of sexual battery of a person under the age of 12 in Orange County, Florida.