PONCE DE LEON WOMAN ARRESTED FOR CHILD NEGLECT, AGGRAVATED BATTERY AFTER NEW YEARS DAY SHOOTING
Posted on January 2, 2023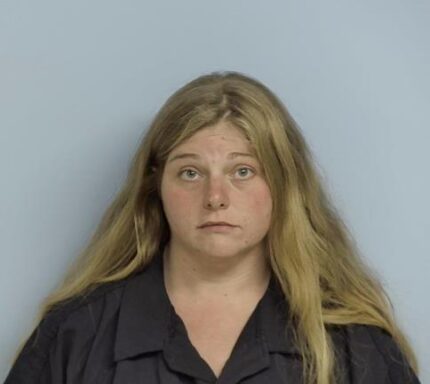 January 2, 2022
WALTON COUNTY, Fla— A Ponce De Leon woman is charged with multiple counts of child neglect and aggravated battery after a shooting on New Year's Day.
January 1st just after 7 pm Walton County Sheriff's Office responded to Reddick Road in Ponce De Leon regarding a shooting where the victim suffered a gunshot wound to the upper left arm.
A witness told deputies the suspect, Ciara Croteau, 32, of Ponce De Leon tried to run him and the victim off the road around Seymore Drive and County Highway 3280.
The witness said as the sedan Croteau was driving approached their vehicle a single shot was fired at their truck, striking the victim. They fled and the suspect continued to chase them until they arrived at a residence on B H Reddick.
After they arrived, the suspect backed out and fled the area at a high rate of speed.
Deputies quickly located and detained Croteau. Her white Nissan sedan was occupied by her and her four children – all under 13. The firearm was recovered and has been submitted as evidence.
Croteau was arrested and charged with aggravated battery, discharging a firearm from a vehicle, and four counts of child neglect.