ONE DEAD ONE CRITICALLY INJURED AFTER SHOOTING IN FREEPORT; SUSPECT AT LARGE
Posted on September 21, 2019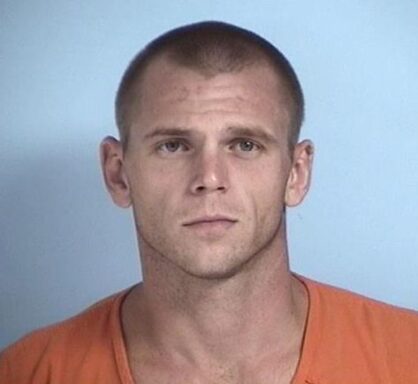 September 21, 2019
FREEPORT, Fla— One person is dead, and one person is critically injured following a shooting in Freeport late Friday.
Deputies responded to 395 Four Mile Road following a 911 call to Walton County Sheriff's Office dispatch at 7:30 pm. When they arrived, deputies found one person clinging to life and another severely injured from a gunshot wound.
Both victims were transported, and one died shortly upon arrival.
An incident command was set up and a suspect was quickly identified as Colton Bryan, 28. According to witnesses, Bryan was last seen driving from the scene in a red and white Chevy Silverado. The truck was later located near Beatrice Point.
Walton Correctional K9 Team was called in to assist as well as WCSO's Drone Unit and SWAT Team.
As of 9 am Saturday, Walton County Sheriff's Office is still searching for Bryan in connection with the incident.
This is still an active investigation and the State Attorney's Office is assisting. More information will be released once it's available.