NO INJURIES IN TCHAIKOVSKY CIRCLE FIRE; DRYER MALFUNCTION SUSPECTED
Posted on November 23, 2018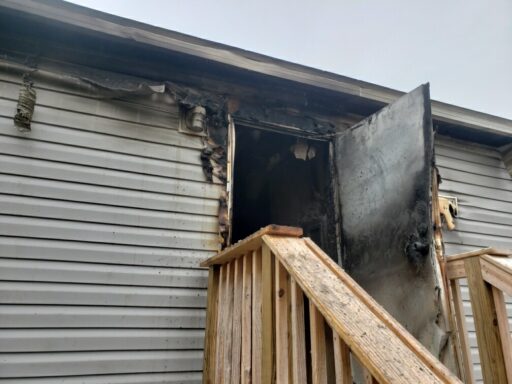 November 23, 2018
DEFUNIAK SPRINGS, Fla— Multiple agencies responded to a structure fire in northern Walton County Friday.
At approximately 10:45 this morning Walton County Fire Rescue and Liberty and Argyle Volunteer Fire Departments responded to 123 E. Tchaikovsky Circle following a call of a structure fire.
The blaze appeared to have been started by a malfunction in a running dryer. No one was home at the start of the fire.
Red Cross was notified of the incident to provide aid to the residents.