MURDER VICTIM IDENTIFIED; SUSPECT IN CUSTODY
Posted on September 16, 2018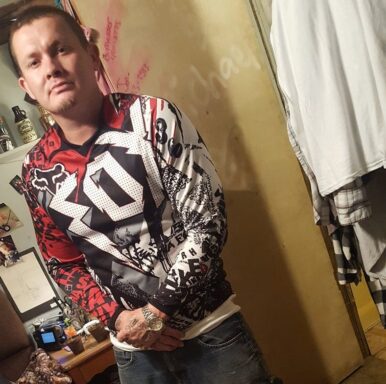 September 16, 2018
PONCE DE LEON, Fla— A physical altercation turned deadly early Sunday morning and Walton County Sheriff's Investigators have the suspect in custody.
Just after midnight, WCSO Deputies and Walton County Fire Rescue responded to 9604 County Highway 183 South in Ponce de Leon following a 911 call. When they arrived, they discovered a deceased victim with what appeared to be stab wounds.
The victim has been identified as Cory Frank Graves, 38, of Westville.
A suspect was quickly identified as Joseph "Brandon" Mitchell, 30, of Ponce De Leon. Mitchell was believed to be traveling in the company of Devon Delane Bray, 39. Both are in custody at the time of this release.
Joseph Brandon Mitchell is being charged with second-degree murder. Bray is being charged with an outstanding violation of probation warrant.
More information will be released when available.