MOSSY HEAD MAN SENTENCED TO 25 YEARS IN SON'S DEATH
Posted on June 5, 2018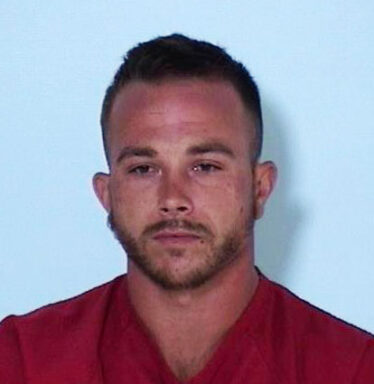 For Immediate Release
May 5, 2018
DEFUNIAK SPRINGS, Fla— A man charged with his son's death is sentenced to 25 years in prison by a judge Monday.
In December 2015, Walton County Sheriff's Deputies responded to a call at the Raceway in Mossy Head regarding an unresponsive nine-week-old. The infant was transported to Pensacola where he was later pronounced deceased.
The investigation turned criminal as a result of an autopsy report that showed significant injuries to the child caused by his father.
Harold Clifford Bielec, Jr. was charged with the death of his son in June 2016 and was later indicted on first-degree murder charges. April 12th, Bielec was convicted of second-degree murder by a jury.
The State Attorney's Office of the First Judicial Circuit, as well as the Walton County Sheriff's Office, was seeking a maximum sentence of life in prison. Monday, Bielec was sentenced to 25 years in a state prison and 15 years of probation with special conditions.