GRAYTON BEACH BURGLARY SUSPECT ARRESTED
Posted on May 10, 2018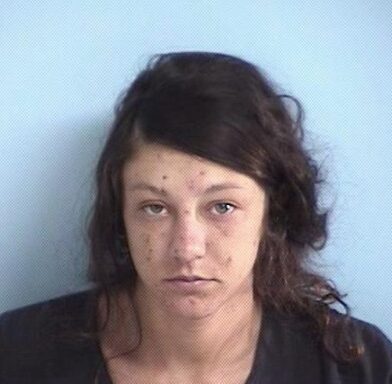 For Immediate Release
May 10, 2018
SANTA ROSA BEACH, Fla—Thanks to some help from the Walton County community the suspect responsible for multiple burglaries in Grayton Beach over the weekend has been arrested.
Erin Crow, 25, has been arrested on four felony charges including two counts of burglary of an occupied dwelling and two counts of grand theft.
Tips began to flood in following the publication of the incident on social media and in the press. Crow was quickly identified as a possible suspect. When investigators went to make contact with her at her residence on North Camp Creek Road several of the stolen items could be seen in plain view. A search warrant was obtained and nearly stolen items were recovered.
Walton County Sheriff's Office would like to thank the public for your help in quickly solving this case.