FREEPORT WOMAN ARRESTED FOR HARBORING ESCAPED INMATE
Posted on January 23, 2019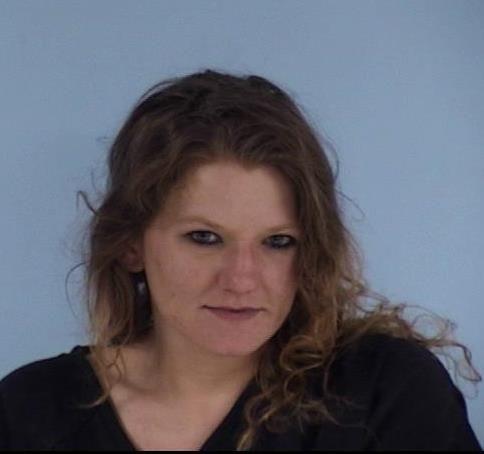 January 23, 2019
WALTON COUNTY, Fla—A Freeport woman has been arrested by the Walton County Sheriff's Office on felony charges after helping conceal an escaped inmate from authorities on Tuesday.
Joshua Handley, 30, ran from detention deputies on an inmate work crew Tuesday afternoon. The incident led to an all-out search for Handley that put two schools in Freeport on lock-down.
Hours later two undercover narcotics investigators located Handley hiding underneath a bed inside of a shed off County Highway 3280. The shed had been converted to living quarters for Logan Marie Hamilton, 28, whose parent live inside the main residence.
Hamilton admitted to deputies her mother told her Handley had escaped from the work crew on trustee status. Handley arrived at the home where she allowed him to stay inside her shed.
Hamilton made no attempts to call or notify law enforcement of Handley's location. She even made him a sandwich and attempted to locate his dog by using social media on her cellphone to send messages to friends. In addition to harboring Handley, upon further investigation, methamphetamine was located inside the shed where Hamilton was staying.
Logan Hamilton was arrested on felony charges for harboring, concealing and aiding an escaped inmate and possession of meth. She was transported and booked into the Walton County Jail.