FREEPORT MAN CHARGED WITH SEXUAL BATTERY ON NINE-YEAR-OLD
Posted on August 7, 2023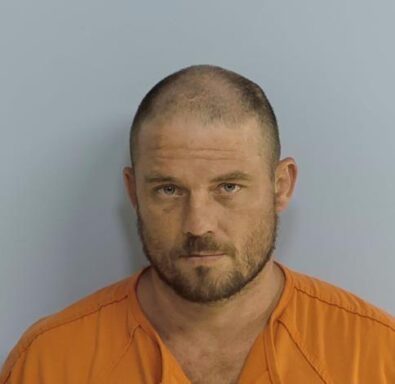 A 37-year-old Freeport man has been arrested for sexual battery following an investigation by the Walton County Sheriff's Office.
In June, the Walton County Sheriff's Office Criminal Investigations Bureau began an investigation into allegations against Joshua Scott Brase. During an interview, a female victim disclosed that Brase had sexually abused her when she was nine years old. The victim also said Brase told her not to tell anyone or "He would come back for her."
"Speaking out against any type of abuse can be a difficult thing to do." says Sheriff Michael Adkinson. "Because of this young lady's bravery, this sick individual is off the street and unable to harm any more children."
On August 4, 2023, Joshua Scott Brase was located at a home in Freeport and taken into custody by Walton County Sheriff's Office investigators and members of the U.S. Marshals Florida Caribbean Regional Fugitive Task Force. He is charged with felony sexual battery on a child under the age of twelve and is currently being held in the Walton County Jail on a $500,000 bond.
The Walton County Sheriff's Office would like to remind the public that the identities of victims are not public record, and we encourage anyone with information to call (850) 892-8111.