FORMER MASSAGE THERAPIST FOUND GUILTY OF SEXUAL BATTERY FOR INAPPROPRIATELY TOUCHING A WOMAN DURING A MASSAGE
Posted on February 11, 2021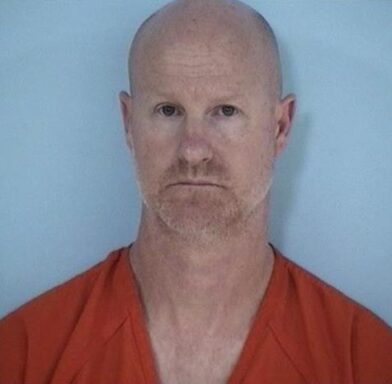 February 10, 2021
PRESS RELEASE
State Attorney Ginger Bowden Madden announces that James Adam Vonderheide was found to be guilty of Sexual Battery, a second-degree felony punishable by up to fifteen (15) years in the Department of Corrections. He will be sentenced by the Honorable Kelvin Wells on March 23, 2021.
The defendant was arrested following a complaint to the Walton County Sherriff's Office related to improper touching during a massage. The defendant owned and performed massages at the Ocean Elements Spa in Santa Rosa Beach, Walton County. The victim informed police that she was scheduled to get a massage on August 8, 2019, as a gift from her friends. During the massage, Vonderheide sexually battered her. The victim subsequently reported the incident to law enforcement.
As a result of her report of the incident and the subsequent arrest of Vonderheide, an additional victim came forward and another charge of Sexual Battery is currently pending.
The investigation and arrest were conducted by the Walton County Sheriff's Office. Assistant State Attorney Julianne Ference prosecuted the case. For further information, please contact her at 850-892-8080.
READ THE ORIGINAL RELEASE BY WCSO HERE.