FOR THE SECOND TIME IN LESS THAN A WEEK A BURGLAR IS CAUGHT BY A VICTIM MID ACT AND ARRESTED BY WCSO
Posted on June 4, 2019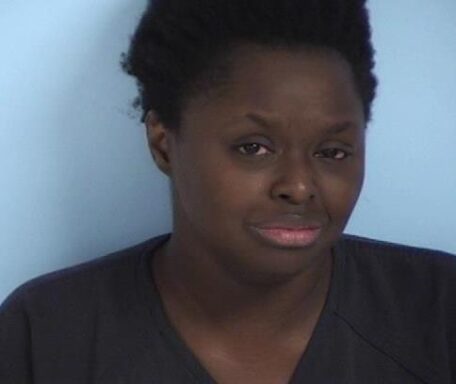 June 4, 2019
SANTA ROSA BEACH, Fla— For the second time in less than a week, Walton County Sheriff's Office has arrested a burglary suspect caught in the act by a victim.
On June 3rd deputies responded to a home on Pine Needle Way where the victim said she walked into her residence to find a woman rummaging through her purse in her bedroom. The victim confronted the suspect who fled from the home.
The victim was able to provide a description of the suspect and the make, model, and license plate of the car she used to leave the scene.
Deputies later caught up with the vehicle near Hidden Lake Way and County Highway 30a. The driver was identified as Britteny Davis, 33, of Navarre and quickly confirmed as the suspect by the victim. Davis was taken into custody.
This arrest comes just days after a victim confronted a suspect burglarizing his vehicle at the Loft Apartments on Red Bud Lane. Jamarcus Sanderson, 20, of Birmingham was later apprehended by responding deputies.
"Our victim's in both these cases have been extremely lucky to have confronted a suspect who was not armed," said Sheriff Michael Adkinson. "That may not always be the case. While we ask that residents stay vigilant, we also advise that no possessions are worth your life."
Davis was arrested for burglary of an occupied dwelling, a felony, and petit theft. She was transported and booked into the Walton County Jail without incident. Davis was given a $5,000 bond. At the time of this release, Davis had not yet posted bond.