"'MR. THIEF' SENTENCED TO 20 YEARS BEHIND BARS AFTER BURGLARIZING DOZENS OF WALTON COUNTY HOMES"
Posted on June 5, 2018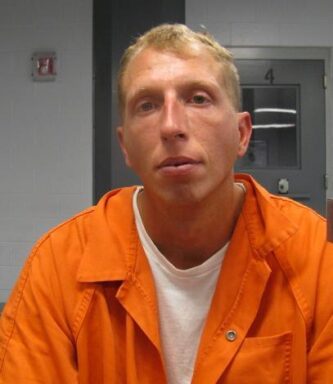 For Immediate Release
May 5, 2018
PENSACOLA, Fla— A man responsible for committing more than a dozen burglaries in Walton County from 2015 to 2016 is sentenced to 20 years behind bars.
The sentence was announced Monday by Christopher P. Canova, United States Attorney for the Northern District of Florida. Mark Joshua Mitchell, 40, of Destin, plead guilty on June 22, 2017, to seven counts of interstate transportation of stolen property.
In February of 2016, Walton County Sheriff's Office deputies scoured the area of Blue Mountain Beach, Watercolor, and Inlet Beach with a forensic sketch asking for the public's help identifying the suspect in residential burglaries along County Highway 30a that occurred early in 2016 in which jewelry, cash, and other valuables were stolen. Some cases totaling more than $250,000 in stolen items.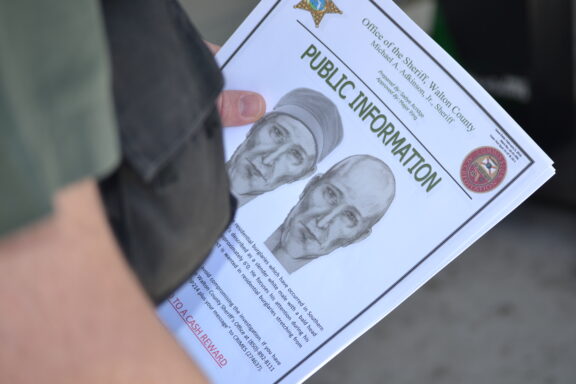 A break in the case came on August 25th when Mitchell entered a home on Blue Crab Loop and stole $400 from the residence. Fortunately, video surveillance inside the house showed Mitchell committing the burglary. A tip was called in by an Okaloosa County Deputy and, in addition, a tip was submitted to Crime Stoppers identifying Mitchell as the suspect in the video. Mitchell was arrested on September 6th.
This investigation was led by the Walton County Sheriff's Office assisted by U.S.Immigration and Customs Enforcement's (ICE) Homeland Security Investigations (HSI) and prosecuted by Assistant U.S. Attorney Tiffany H. Eggers.