DEFUNIAK SPRINGS MAN CONVICTED ON FEDERAL DRUG CHARGES
Posted on October 14, 2022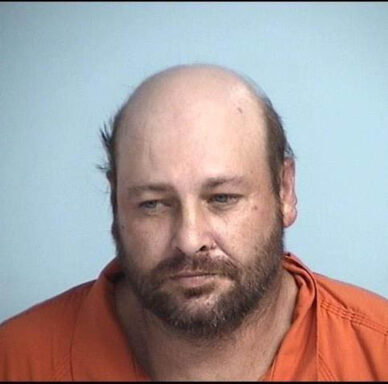 Joseph Flecher Lee, Jr., 47, of DeFuniak Springs, was sentenced on Tuesday, October 11, 2022, to serve a mandatory minimum term of fifteen years in federal prison after pleading guilty to the charges of possession with intent to distribute 50 grams or more of methamphetamine. The sentence was announced by Jason R. Coody, United States Attorney for the Northern District of Florida.
"Communities throughout our district are plagued by methamphetamine distribution," stated U.S. Attorney Coody. "We are committed to work with our law enforcement partners to identify and aggressively prosecute drug traffickers who distribute these addictive, controlled substances. This sentence is further proof of this resolve."
On October 14, 2021, law enforcement executed two federal search warrants at Lee's residence on Mixon Road in DeFuniak Springs. Approximately 466.5 grams of methamphetamine, a digital scale, and approximately $23,419 in U.S. Currency were located and seized from inside the home.
The case resulted from a joint investigation by the Walton County Sheriff's Office VICE/narcotics unit, the Drug Enforcement Administration, the Bureau of Alcohol, Tobacco, Firearms, and Explosives, and the Florida Department of Law Enforcement. It was prosecuted by Assistant United States Attorney J. Ryan Love.
For more information, contact U.S. Attorney's Office Northern District of Florida at (850) 216-3845. You can also email the U.S. Attorney's Office at [email protected].
RELATED ARTICLE:
https://waltonso.org/more-than-a-pound-of-meth-23k-cash-and-ammunition-located-during-narcotics-search-warrant/