DEFUNIAK SPRINGS MAN ARRESTED ON MULTIPLE COUNTS POSSESSION AND DISTRIBUTION OF CHILD PORNOGRAPHY
Posted on August 16, 2018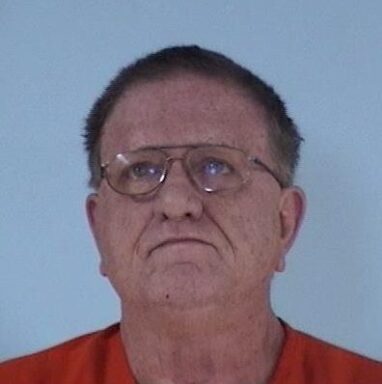 August 16, 2018
DEFUNIAK SPRINGS, Fla— A 60-year-old man is behind bars following a search warrant in Walton County Thursday morning.
In June of this year investigators with the Internet Crimes Against Children Task Force (ICAC) engaged in a proactive undercover online investigation which led them to a home at 25 Ten Lake Drive in DeFuniak Springs.
A search warrant was executed at approximately 10 am this morning at the home. When investigators arrived David Wayne Smith was actively downloading child pornography.
In addition, numerous videos were uncovered depicting children as young as 4-years-of age performing sexual acts.
Smith was subsequently arrested and charged with multiple counts of child pornography and distribution of child pornography. He was transported and booked into the Walton County Jail.