DEFUNIAK SPRINGS MAN ARRESTED FOR MOLESTING CHILDREN UNDER 12 YEARS OLD
Posted on March 18, 2019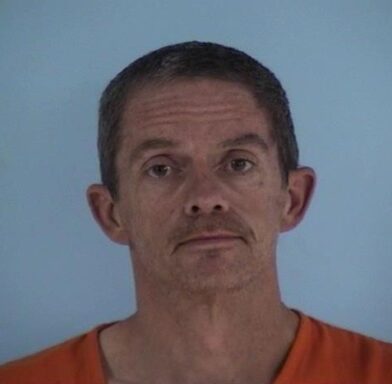 March 18, 2019
WALTON COUNTY, Fla— Walton County Sheriff's Office is announcing the arrest of Ronald Reed Norris Jr., 51, of DeFuniak Springs after it's discovered he sexually victimized two children under the age of 16.
An investigation was launched on March 14th after the victim's mother discovered a video in which Norris was seen entering the children's bedroom. In the video, Norris squats down near one of the victim's bed placing his hands under the covers. Later, Norris appears to expose himself to the victim.
Medical and forensic examinations were performed, and both were consistent with sexual abuse of two victims.
Norris was subsequently arrested on March 15th for lewd and lascivious molestation of a child less than 12 years of age, the lewd and lascivious exhibition to a child less than 16 years of age, and two counts of lewd and lascivious battery. Norris' bond was set at $50,000 and he is still incarcerated at the time of this release.
Walton County Sheriff's Office would like to thank the Emerald Coast Children's Advocacy Center for their assistance during this investigation.