DEFUNIAK SPRINGS MAN ARRESTED FOLLOWING DEATH OF 60-YEAR-OLD
Posted on December 22, 2018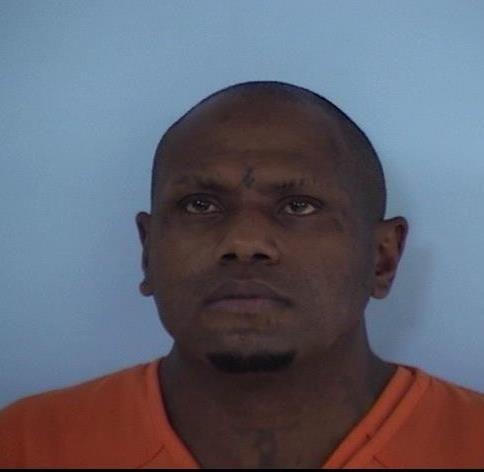 December 22, 2018
WALTON COUNTY, Fla— A call for a medical emergency leads to the arrest of a DeFuniak Springs man.
On December 21st around 7 PM Walton County Sheriff's Office deputies responded to 108 E. Juniper Avenue to assist Emergency Medical Services with a call for service for someone who may have fallen.
When they arrived, a neighbor was attempting to provide aid to Charles Dewey Rycroft, 60. Rycroft was lying on the ground with blood pooling around his head coming from his nose and mouth.
According to witnesses, Charles went to the home on Juniper Avenue to confront his daughter. At one point during the confrontation, Charles walked up the stairs onto the porch.
During the disturbance, Hasaan Muhammad II, 40, came out of the home and stepped between Charles and his daughter. The homeowner also stepped out of the residence and demanded Charles leave the property. Charles complied and turned his back to walk down the stairs to leave. That's when he was pushed off the porch by Muhammad with such force he hit head first at the bottom of the stairs.
Several witnesses were interviewed and gave statements of what occurred. Later, Charles was pronounced dead at the Fort Walton Beach Medical Center.
Muhammad was arrested and charged for aggravated battery and out of county warrants.
This incident is still under investigation. Additional charges may be forthcoming.