CLYDE HUNTER SENTENCED TO 15 YEARS IN PRISON FOR ESCAPE
Posted on March 3, 2021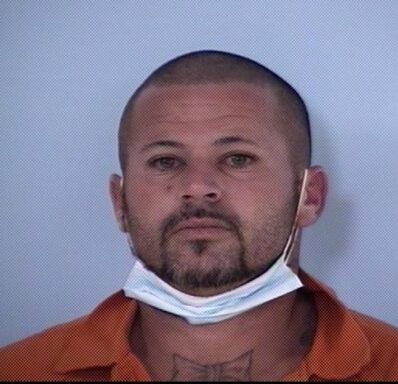 OFFICE OF STATE ATTORNEY GINGER BOWDEN MADDEN FIRST JUDICIAL CIRCUIT OF FLORIDA
March 3, 2021
PRESS RELEASE
State Attorney Ginger Bowden Madden announced today that Clyde Merrill Hunter, III was sentenced to 15 fifteen years in state prison for escape. Hunter was previously found guilty of escape by a Walton County jury on January 7, 2021.
The defendant escaped from a Walton County Jail inmate work crew on September 17, 2020, while doing maintenance at the DeFuniak Springs Little League Park. Hunter asked to use the bathroom and used that opportunity to flee from his work detail. Both Walton County Sheriff's Office deputies and K-9 track teams from Walton County Correctional Institution assisted in the subsequent search. Hunter was located several hours later by a K-9 track team hiding in some palmetto bushes northeast of DeFuniak Springs nearby Darby Lane.
The investigation and arrest were conducted by the Walton County Sheriff's Office and Walton CI. Assistant State Attorney Matthew Richardson prosecuted the case.