CLERMONT MAN CONVICTED OF LEWD AND LASCIVIOUS MOLESTATION OF A VICTIM UNDER 12
Posted on February 15, 2023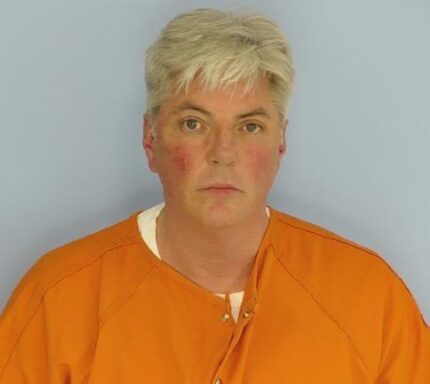 February 15, 2023
A Clermont man is found guilty of lewd and lascivious molestation of a child under the age of 12.
Larry J. Bean was found guilty by a Walton County Jury Friday evening, announced by State Attorney Ginger Bowden Madden this week.
The jury deliberated a little over two hours following the two-day trial and returned a verdict for Lewd and Lascivious Molestation Victim Less than 12 Years of Age. The Honorable Judge David Green ordered Bean to be remanded to the custody of the Walton County Sheriff's Office and ordered a pre-sentence investigation.
In April 2021, the defendant, a visitor to Walton County, spent the evening drinking alcohol at several local establishments. In the early morning hours, Bean went with a longtime family friend to spend the night at his house.
The family friend allowed Bean to sleep in an empty spare bedroom. During the night, the friend was awoken by an 8-year-old child who had been sleeping in their bedroom across from Bean. The child told their parents that a man was in their bed. At that time, the father rushed in to find Bean in the child's bed. The father immediately called the Walton County Sheriff's Office.
The child was able to tell law enforcement that Bean had touched them inappropriately. Following the disclosure, the WCSO notified the Emerald Coast Children's Advocacy Center and set up a forensic interview where the child was able to tell the examiner what occured. At the ECCAC, swabs were taken from the victim's body which were analyzed by the Florida Department of Law Enforcement (FDLE). The FDLE linked the DNA of Bean to the swabs taken from the victim's body.
The defendant was convicted following a joint effort from the Walton County Sheriff's Office, CAC, FDLE, and the Office of the State Attorney. Assistant State Attorney Josh Mitchell prosecuted the case. For further information he can be contacted at (850) 892-8080.