ARREST MADE IN ROAD RAGE SHOOTING IN DEFUNIAK SPRINGS
Posted on February 17, 2022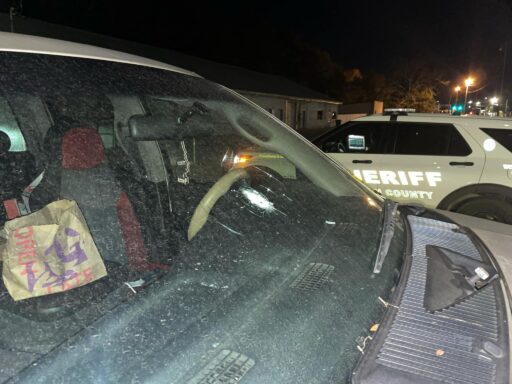 A Mossy Head man has been arrested following a road rage incident that lead to shots fired on Sunday, February 13th.
At 5:35 p.m., Walton County Sheriff's Office responded to the intersection of US Highway 90 and Shoemaker Drive following a 911 call regarding a shooting. Upon arriving on scene, deputies found three bullet holes in the victim's truck, two in the rear passenger door and a third that entered the back glass on the passenger side of the vehicle before exiting through the windshield near the rear-view mirror.
The victim stated he was traveling west on US Highway 90 near the intersection of US Highway 331 N when a dark colored sedan collided with his vehicle. Shortly after the collision, the suspect fired shots at the victim's truck. The victim also stated when he attempted to flee, the suspect pursued him at a high rate of speed.
After a thorough investigation, it was determined that the shooter, Taylor Banjo Bradford, 24, of Mossy Head, knowingly used a firearm during a road rage incident then pursued the victim's vehicle at a high rate of speed for several minutes. His actions unjustifiably threatened the lives of not only the victim, but others traveling in the area.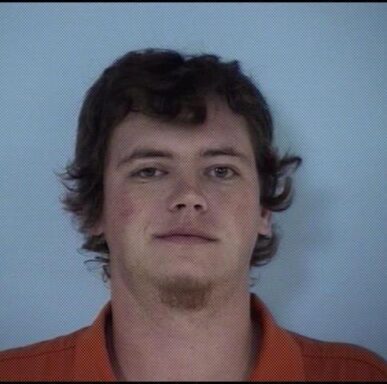 Bradford was arrested Tuesday, February 15th and charged with firing a weapon from a vehicle, discharging a firearm into an occupied vehicle, and aggravated assault with a deadly weapon.
He was given a $50,000 bond and bonded out on Wednesday, February 16th.