ALABAMA VOLUNTEER FIREFIGHTER ARRESTED FOR TRAVELING TO MEET A MINOR FOR SEX
Posted on June 7, 2018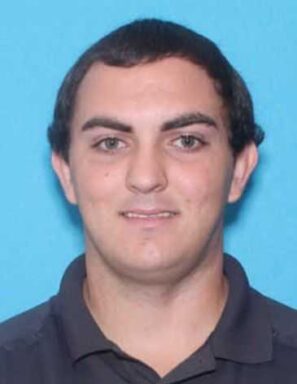 For Immediate Release
June 7, 2018 
DEFUNIAK SPRINGS, Fla—An Alabama volunteer firefighter is behind bars after an operation to uncover sex offenders in our community.
On June 6th, Aaron Green, 21, of Daphne, Alabama entered a group chat on a mobile phone app. Green was working as a maintenance technician in Panama City on emergency vehicles. He is also a volunteer firefighter in Fairhope, Alabama. An undercover investigator from Walton County Sheriff's Office was monitoring these chats and Green sent a message to the investigator.
The conversation carried over until today and Green told the investigator, who he then believed to be a 14-year-old girl, that he would travel to pick her up to perform sexual acts with her.
Thursday evening, Green traveled to DeFuniak Springs where he was met by Walton County Sheriff's Deputies. Green was charged with traveling to meet a minor for sex, possession of a firearm in the commission of a felony and using a two-way communication device in the commission of a felony. He was transported and booked into the Walton County Jail.