ABSCONDED SEXUAL PREDATOR LOCATED AND ARRESTED BY WCSO
Posted on August 18, 2021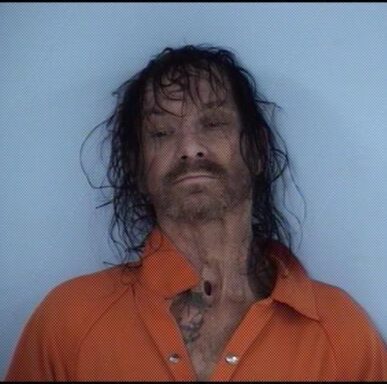 Walton County, FL — An absconded sexual predator who fled from his Ponce de Leon address has been located and arrested by the Walton County Sheriff's Office.
On August 14, 2021, Walton County Sheriff's Office deputies located registered sexual predator, Ricky Lee Harrison, 55, at a residence in Mossy Head and was subsequently arrested.
Harrison is charged with three felony counts of failing to register, one count of obstruction without violence, and two counts of possession of a controlled substance. He was issued a $15,000 bond and is still in custody at the time of this release.