74-YEAR-OLD HOSPITALIZED WITH "HORRIFYING" BED SORES; SON ARRESTED FOR ELDERLY ABUSE
Posted on April 11, 2019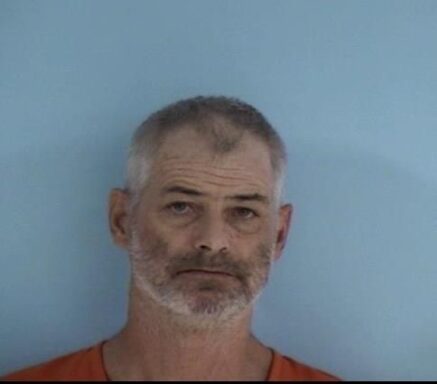 April 11, 2019
WALTON COUNTY, Fla— An elderly woman is hospitalized and her son is behind bars after investigators discover multiple open wounds and sores because of her lack of care.
Thursday afternoon, Adult Protective Services requested the Walton County Sheriff's Office respond to Healthmark Medical Center in DeFuniak Springs in regard to an abused elderly patient.
WCSO Investigators visited with the 74-year-old victim, who was transported by Walton County Fire Rescue after her son called requesting she be taken to the hospital. It was obvious when speaking with her was in extreme pain due to the extent of her injuries.
One of the injuries was so extreme that bone was exposed at the base of her spine. Additionally, there were marks on her back and legs which indicated her remaining in the same position for an extended amount of time without being able to move. The victim had lost approximately 10 pounds since a previous hospital visit in January.
An investigation revealed the victim's son, Walter Derosia, was responsible for her care. Mr. Derosia has been present with his mother for the past four days consecutively. Her wounds and injuries were caused by a prolonged lack of movement or proper care.
Derosia was arrested and charged with elderly abuse and transported to the Walton County Jail where he awaits first appearance.