7,000 POUNDS OF ALUMINUM RECOVERED IN JOINT INVESTIGATION; ONE ARRESTED, ONE SOUGHT
Posted on November 5, 2018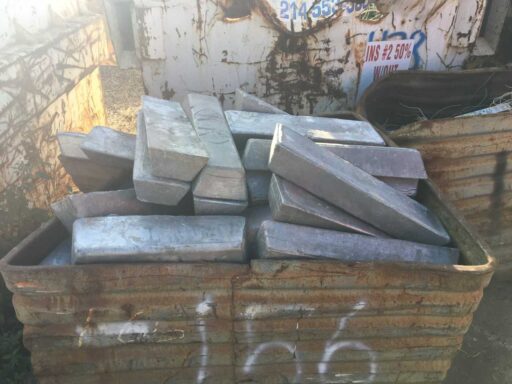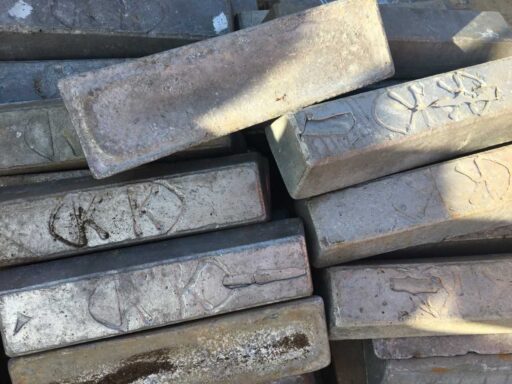 November 5, 2018
WALTON COUNTY, Fla— Investigators from multiple Northwest Florida Law Enforcement Agencies recover more than 7,000 pounds of stolen aluminum.
On October 1st, deputies responded to a theft at an auto salvage company in Mossy Head. The victim told deputies approximately 9,000 pounds of aluminum ingots were stolen from the property. The ingots were uniquely identifiable because the victim branded each with "KK", the initials of his oldest daughter. The metal was worth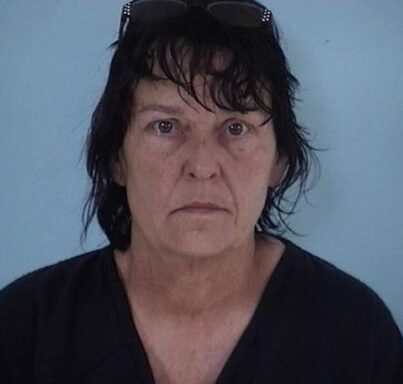 approximately $0.30 per pound valued at a total of $2,700.
Later, 2000 pounds of the stolen aluminum was located at AA Auto Salvage where investigators learned Lisa and Tommy Joe Chesser had sold numerous pieces during separate visits.
Further investigation revealed Tommy Joe Chesser also sold 940 pounds of the aluminum to Big Iron Environmental in Fort Walton Beach.
Lisa Chesser of Crestview was arrested by WCSO investigators and Fort Walton Beach Police Department Detectives after a joint investigation assisted by Okaloosa County Sheriff's Office investigators.
Lisa Chesser was charged for grand theft and dealing in stolen property.  She was also charged by FWBPD for dealing in stolen property and false verification of ownership to a pawnbroker.
Tommy Joe Chesser has an active warrant for grand theft.
Anyone with information regarding the whereabouts of Chesser is asked to call the Walton County Sheriff's Office at (850) 892-8186 or you can remain anonymous by calling Emerald Coast Crime Stoppers at (850) 863-TIPS. Submit a web tip at http://www.emeraldcoastcrimestoppers.com/ or send a mobile tip using the P3 Tips Mobile Application or the Walton County Sheriff's Office smartphone app. You could be eligible for a cash reward.