WALTON COUNTY SHERIFF'S OFFICE RAISES $1390 DURING NO SHAVE NOVEMBER; PROCEEDS BENEFIT CANCER FREEZE
Posted on December 12, 2019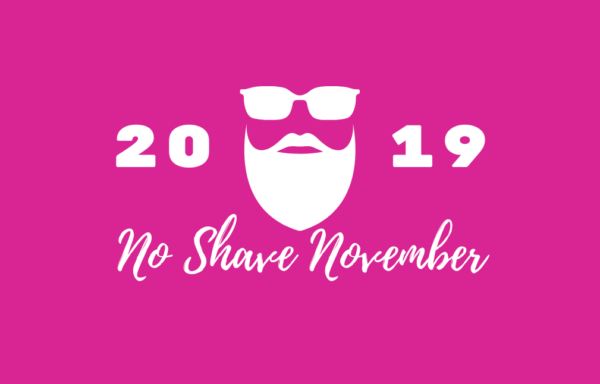 December 12, 2019
WALTON COUNTY, Fla— November got a bit hairy at the Walton County Sheriff's Office.
No Shave November ended too early for some. But as we reflect on our yearly effort to grow awareness for scheduling cancer screenings, we are proud to announce the results of the campaign that benefit a local charity.
Forty-six employees raised more than $1,000 dollars to be donated to Cancer Freeze, a non-profit started by Walton County Sheriff's Deputy Caleb Davidson. The organization works to help local people who have been diagnosed with cancer with bills that insurance may not cover.
Each WCSO employee who participates in No Shave November by growing a beard is asked to throw in their razor and $30 cash. This year, one employee donated $40 which made the total amount raised $1390.
This year Cancer Freeze funds are going toward assisting two people in the community who are near and dear to our hearts at Walton County Sheriff's Office.
Tabitha Inabnet, sister of Walton County Deputy James Maloy, was diagnosed with invasive ductal carcinoma, a type of breast cancer earlier this year.
"We're driving back and forth to the University of Alabama, Birmingham every few weeks," said Inabnet. "So, things start to add up."
Inabnet will receive her third treatment Monday. She was connected with Cancer Freeze through Walton County Sheriff's Deputy Bryan Leavins.
"Cancer Freeze has put me in touch with a support group of people they've helped in the past." Said Inabnet. "Just being a part of that group and community is so truly helpful in answering questions I have along the way."
Erin Jackson of Pace, Florida is the wife of a Lieutenant at the Santa Rosa County Sheriff's Office and is another Cancer Freeze recipient.
Both will receive funding from Cancer Freeze while receiving treatment.
"The deputies love that they are allowed to grow their beards," said Sheriff Michael Adkinson. "But the real reward comes from helping those in our community who need it most."
Walton County Sheriff's Office has participated in No Shave November since 2015.