WALTON COUNTY JAIL COVID-19 PROTOCOLS AND INMATE WELFARE
Posted on August 5, 2021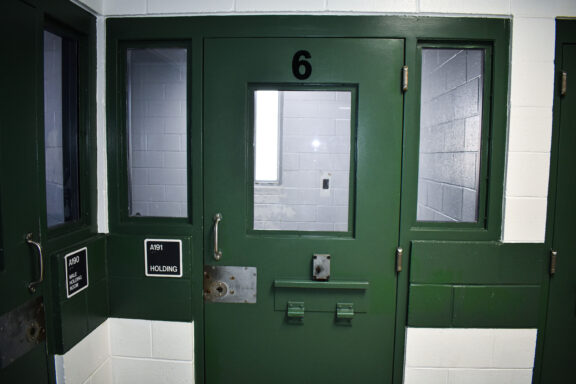 August 4, 2021
As Walton County continues to see an increase in the number of COVID-19 cases, the health and safety of our inmate population continues to be a priority for the Walton County Sheriff's Office.
The following are the protocols currently in effect at the Walton County Jail.
The Walton County Sheriff's Office has begun rapid testing inmates located in impacted housing areas.
Movement has been minimized. Only movement authorized is necessary jail functions such as booking and kitchen duties and doctors appointments.
Elective programs have been discontinued.
Inmates have been provided two reusable masks for use during their incarceration.
If multiple positives occur in a single housing POD, positive cases may remain in the affected POD.
If inmates' symptoms get increasingly more severe, inmates are then moved to the medical unit for observation.
New intakes are currently isolated for five days to protect the current population from the spread.
Weekenders have been suspended for a two-week time period. At the end of that two weeks, an extension will be evaluated.
The Medical Director for the jail population and oversees the welfare of the inmates who are under constant medical observation by staff.
Our emphasis continues to be on prevention and eliminating transmission through education, screening of all new intakes, isolation of suspected cases, and relentless cleaning and sanitation of high-touch areas.
As we await those results, the Jail Operations Division continues to adhere to the Sheriff's Office response plan and protocols.