NORTH CAROLINA MAN CHARGED WITH MOSSY HEAD VEHICLE BURGLARY, CAUGHT ON SURVEILLANCE VIDEO
Posted on October 18, 2022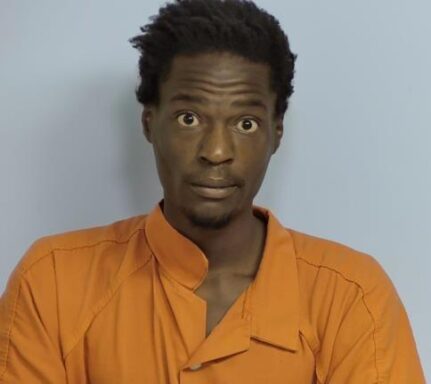 October 18, 2022
WALTON COUNTY, Fla— A Charlotte, North Carolina man is arrested for vehicle burglary after being spotted in the area days after the incident.
On Saturday, October 15th, Walton County Sheriff's Office was called to Empire Truck Sales in Mossy Head in response to a burglary of a vehicle parked inside the fence awaiting repair.
The victim told deputies the burglar was seen on security video on Thursday, October 13th on Sand Mine Road before walking around to the south side of the business. The suspect is seen crawling underneath a fence, walking straight to the vehicle, and stealing electrical relays estimated at $1500 to $4000 in value.
Monday evening, deputies responded to a suspicious person call at the I-10 Love's Truck Stop with a description of the same suspect responsible for the burglary. The caller told dispatchers the person was walking up and down the property's fence line.
Deputies responded, quickly locating the suspect, Keannon Crank, 26, of Charlotte, North Carolina, coming out of the woods. Crank wore the same clothing as he was the night of the burglary.
Crank was arrested without incident and charged with grand theft and burglary. He was given a $10,000 bond and is still incarcerated at the time of this release.